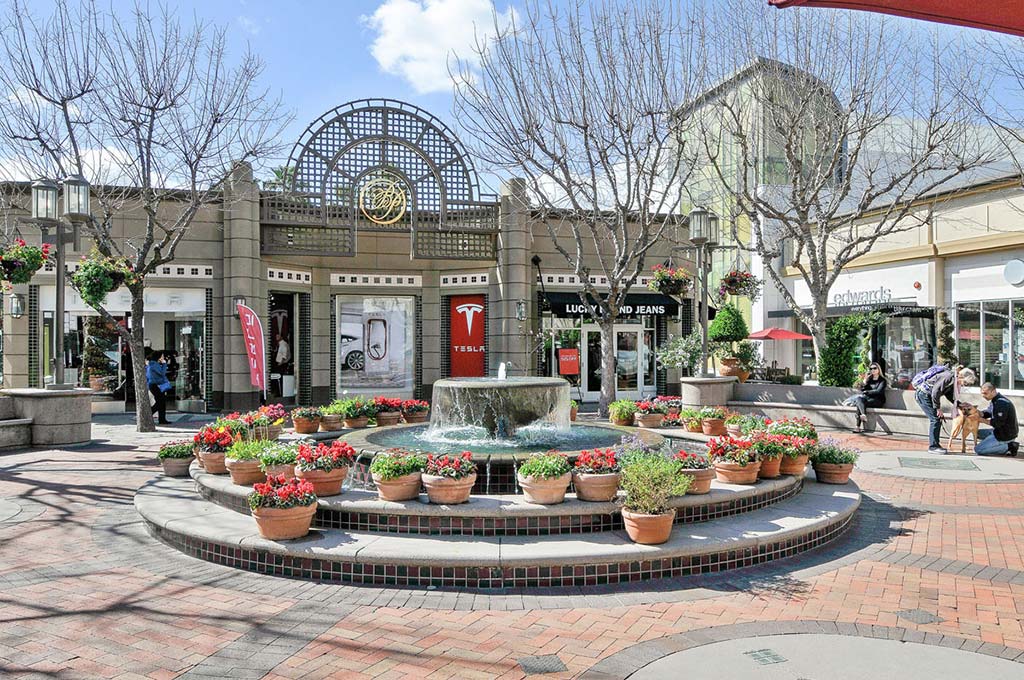 Walnut Creek is a larger medium-sized city located in the state of California. With a population of 69,773 people and 19 constituent neighborhoods, Walnut Creek is the 128th largest community in California. Walnut Creek home prices are not only among the most expensive in California, but Walnut Creek real estate also consistently ranks among the most expensive in America.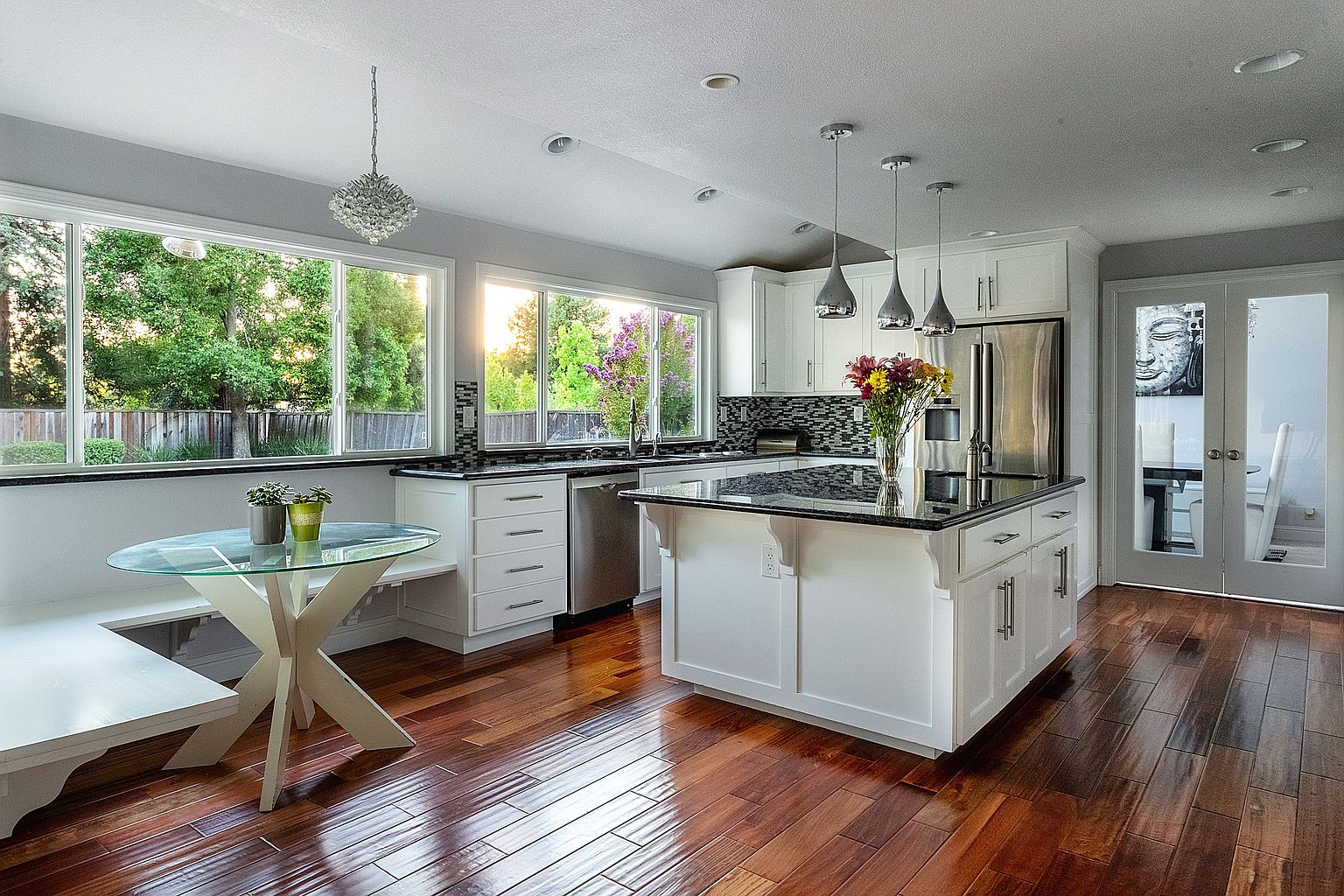 DIABLO SHADOWS
Diablo Shadows is a neighborhood in Walnut Creek, California with a median home value of approximately $1.3M. Diablo Shadows mostly features midsize homes that are high value. This community dates back to 1974 and has continued to develop over the years.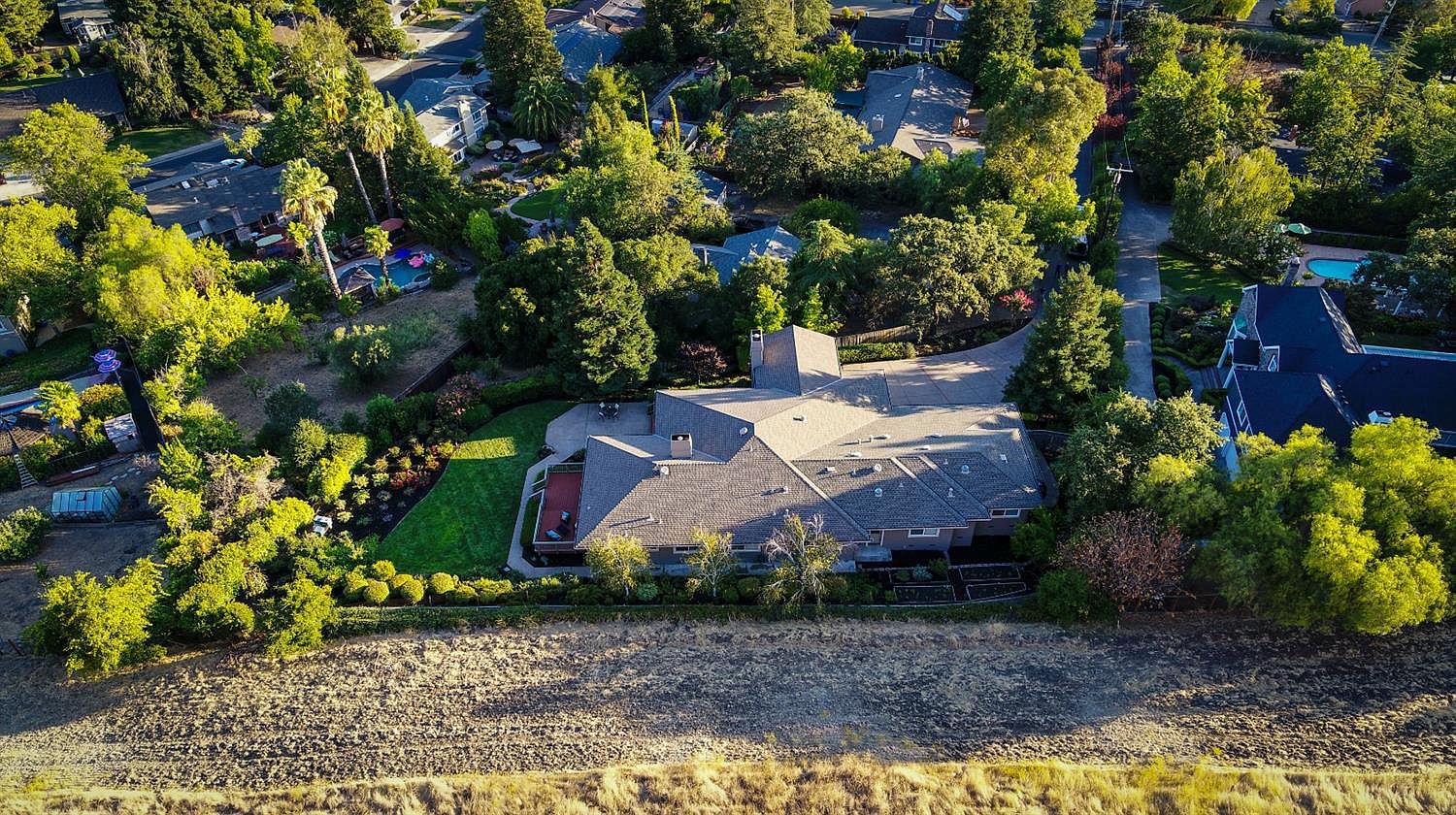 JOAQUIN RANCH AND WALNUT HEIGHTS
This neighborhood is perfect for those seeking single-family homes. This is a varied community, with homes representing a wide range of time periods and styles. In general, homes in Walnut Heights have a median home value of approximately $1,192M while Joaquin Ranch has a median home price of $1,55M.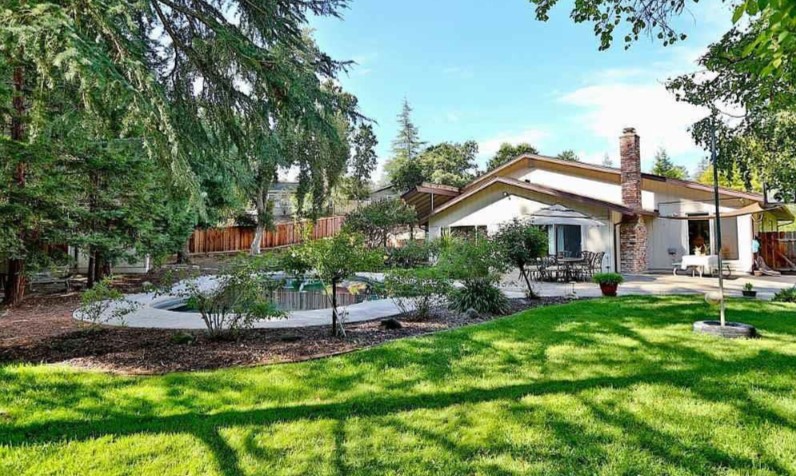 ALAMO / PARKMEAD
Alamo / Parkmead neighborhood real estate is primarily made up of medium sized (three or four bedroom) to large (four, five or more bedroom) single-family homes and apartment complexes/high-rise apartments. Most of the residential real estate is owner occupied and the median home value is approximately #1.82K.