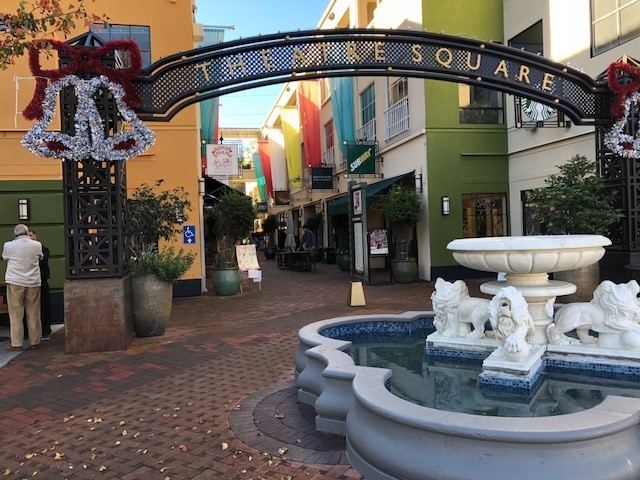 Orinda lies between the Danville / Lafayette area to the east and the City of Oakland to the west, offering the best of both worlds with a small town community and easy access to Oakland and San Francisco.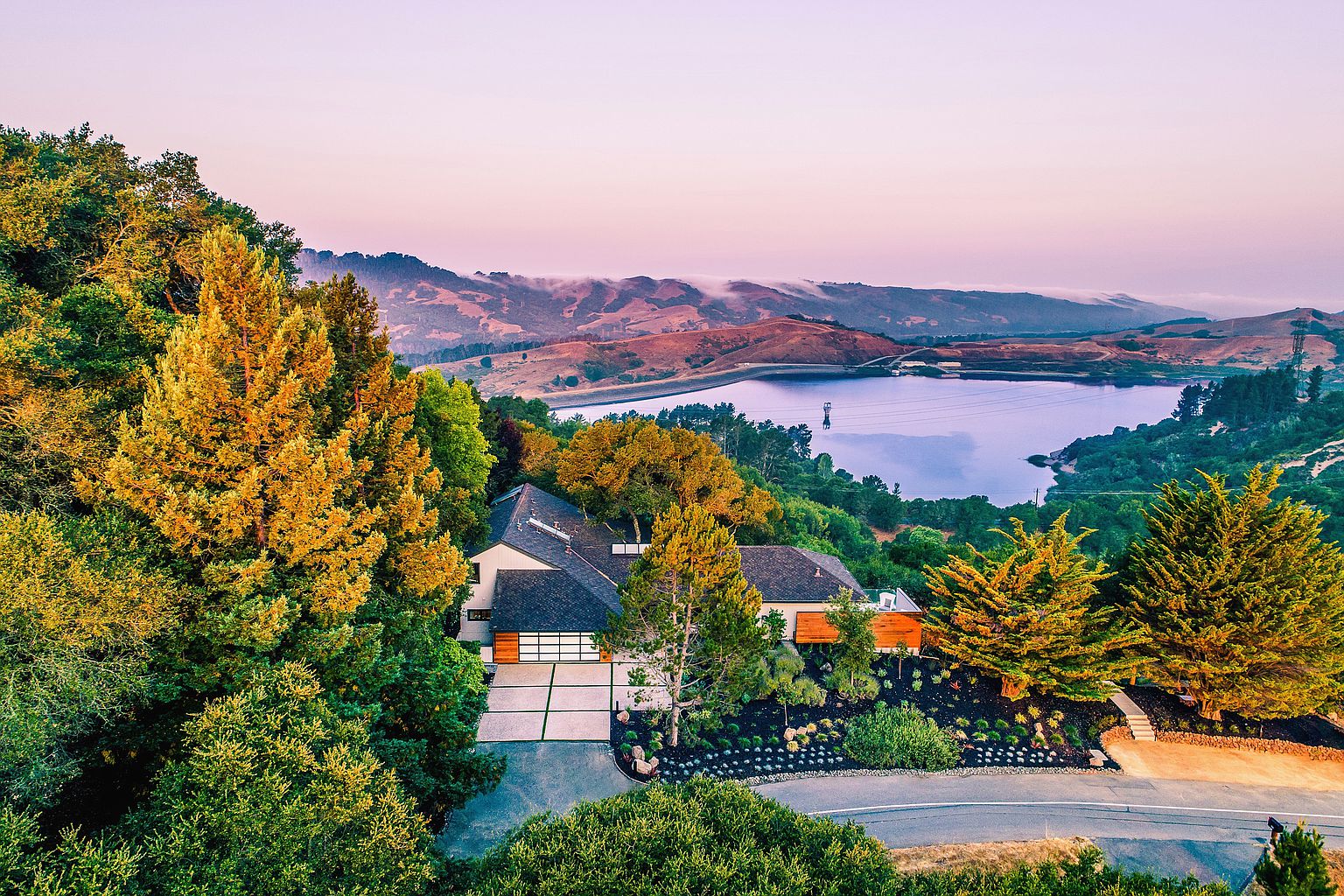 Sleepy Hollow / Orinda Downs
North of Hwy 24 and Miner Road, yet east of Camino Pablo, Sleepy Hollow and Orinda Downs are highly regarded for their prestigious, special homes on large lots but there are also smaller homes on quaint little streets. Amenities include the Sleepy Hollow Swim and Tennis Club and Orinda County Club. The estimated median home value in this area is $1.8M.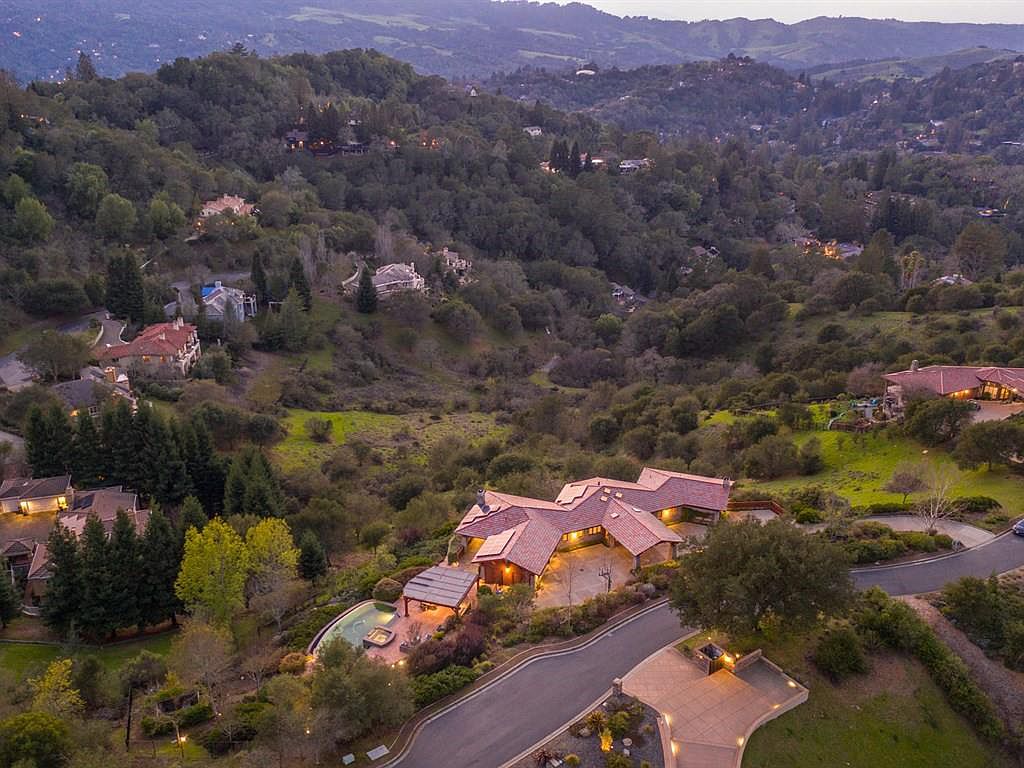 Charles Hill / County Club
Going south of Sleepy Hollow the neighborhoods nestled into the hillsides are Charles Hill and County Club, and are known for their rolling hills, astonishing views, and easy access to commuter arterials. The estimated median home value is $1.6M.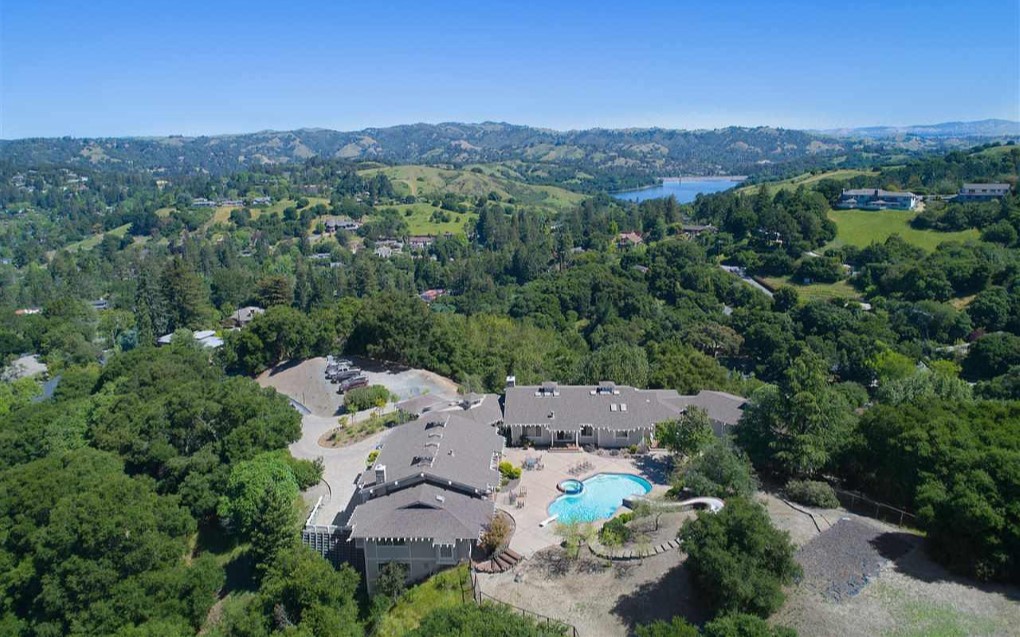 Overhill / Glorietta
Traveling south of Hwy 24, towards town center, lies the Overhill neighborhood and to the east toward Lafayette and Moraga is the Glorietta neighborhood. This is a close knit community with easy access to downtown, yet centralized between Lafayette and Moraga. The Meadow Sim and Tennis Club are foundations of this area. The median home values here are approximately $1.6M.