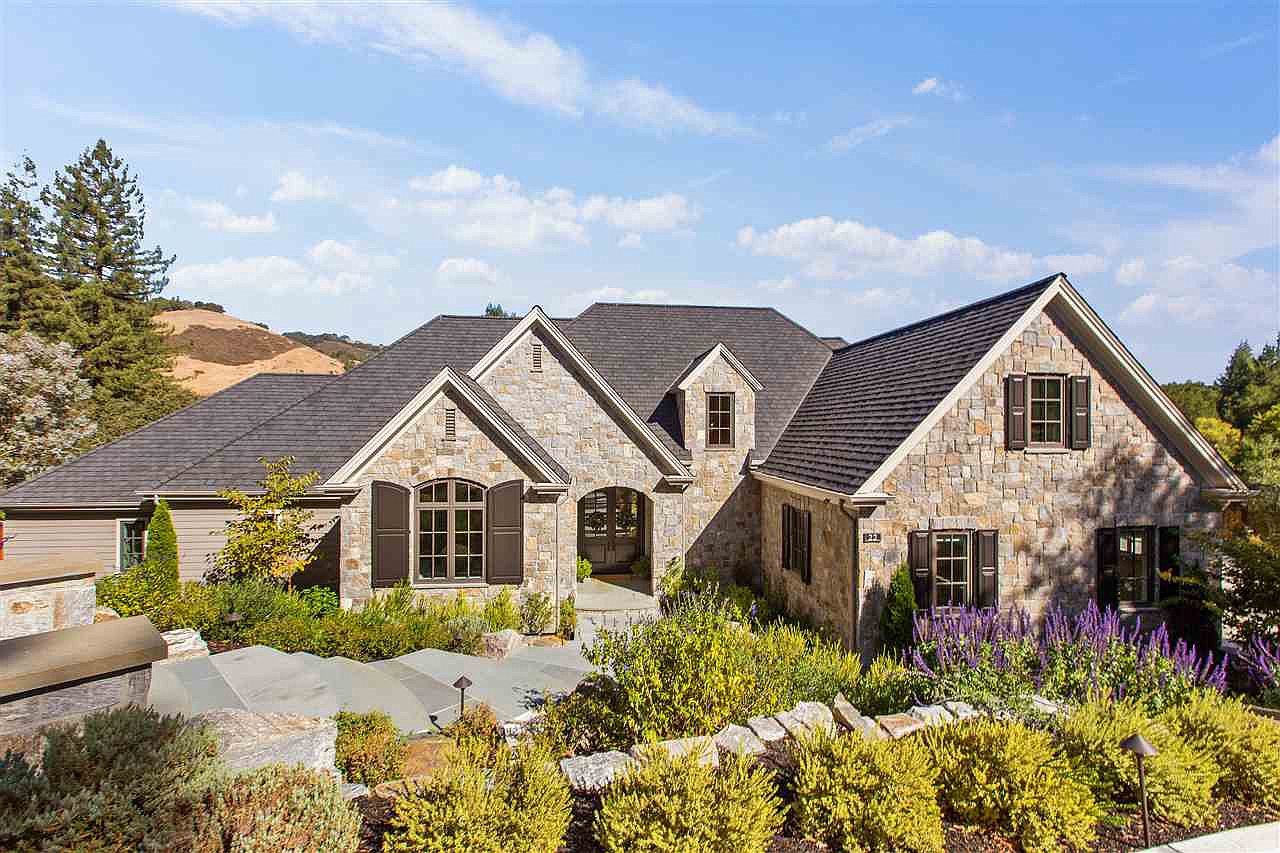 HAPPY VALLEY
If you come to know the people here, you will recognize that you're in the company of one of the wealthiest communities in the nation. In fact, a mere 0.3% of America's neighborhoods are wealthier than the Happy Valley Rd / Glen Rd neighborhood. Real estate here is exceedingly well-maintained, and similarly, tends to maintain its value over time. The cars driven are mostly luxury brands like Mercedes, Audi, BMW, and Lexus. If the public schools aren't up to snuff, the residents of this neighborhood preferentially send their children to private preparatory schools.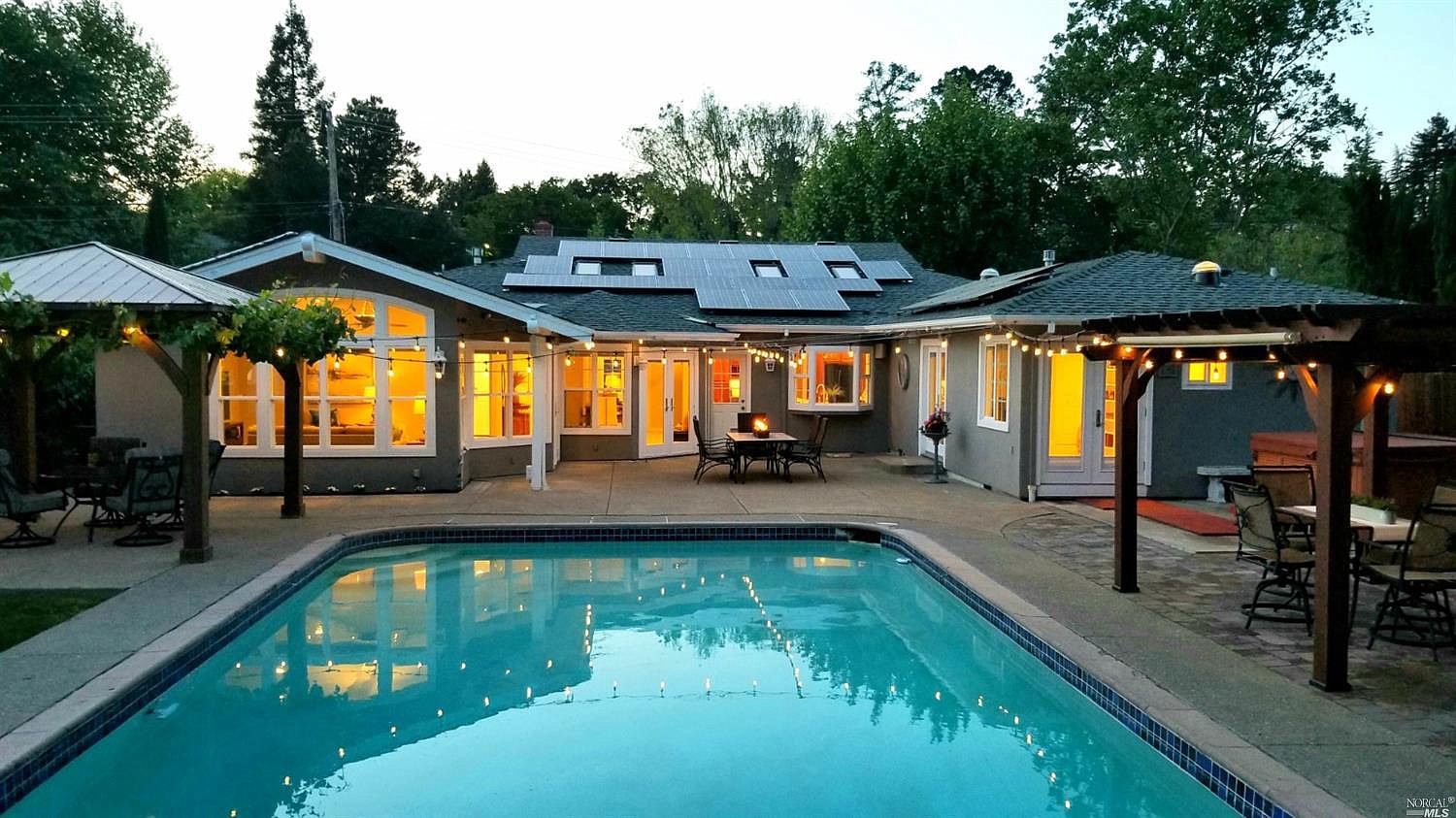 SAINT MARY'S
Wealth makes most things in life easier, and a few things harder. If you are wealthy and enjoy keeping up with the Jones', this neighborhood will interest you. In fact, according to NeighborhoodScout's research, the Saint Marys Rd / Moraga Rd neighborhood is wealthier than 99.7% of the neighborhoods in the United States. Residents here are truly in a unique situation even when compared to other Americans, based on the sheer amount of wealth concentrated here. Even in times of economic downturn, residents of this neighborhood, as a group, suffered less and recovered more quickly. This is indeed a stand-out characteristic of this neighborhood. As one would expect in a considerably wealthy neighborhood such as this, Saint Marys Rd / Moraga Rd also has one of the lowest ratings of child poverty in the nation.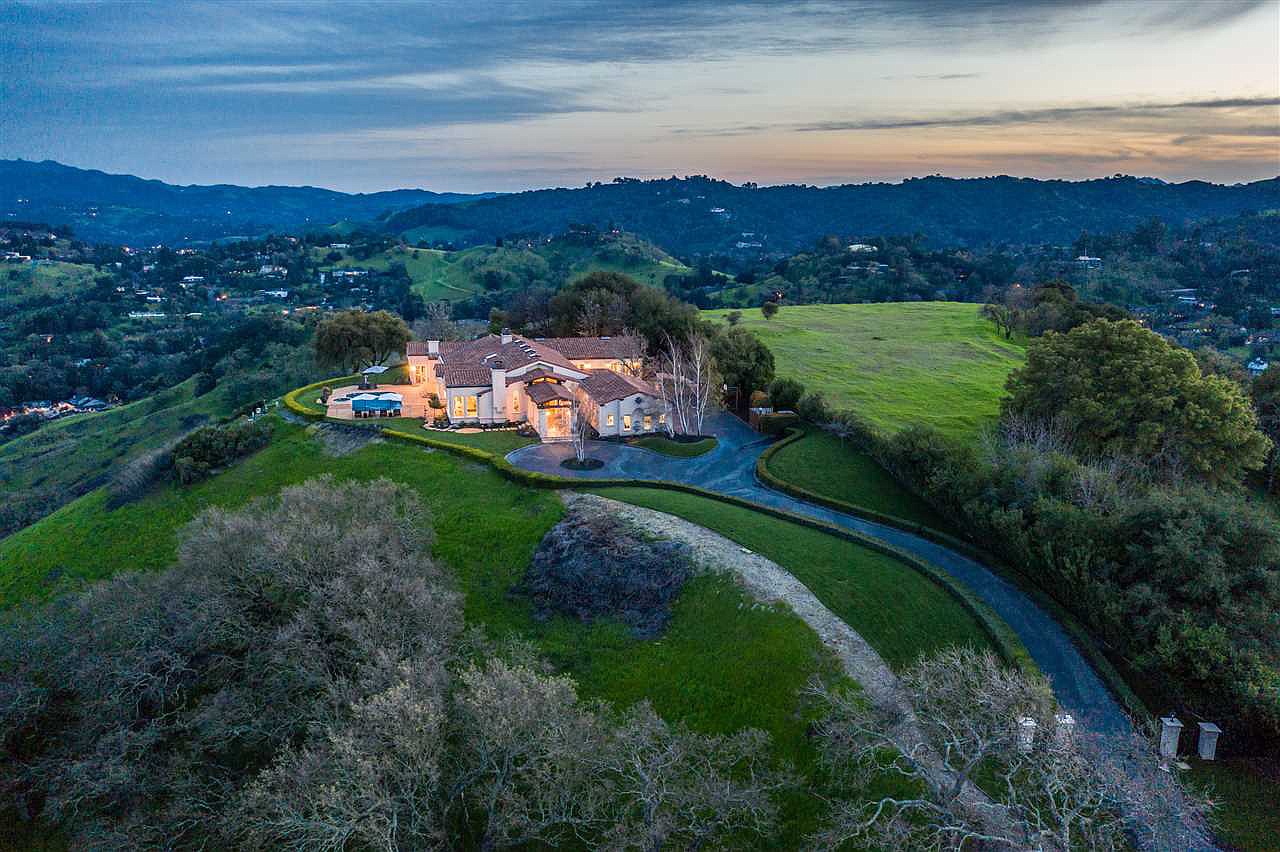 RELIEZ VALLEY
Reliez Valley Rd / Pleasant Hill Rd is a suburban neighborhood (based on population density) located in Lafayette, California. Reliez Valley Rd / Pleasant Hill Rd real estate is primarily made up of medium sized (three or four bedroom) to large (four, five or more bedroom) single-family homes and apartment complexes/high-rise apartments. Most of the residential real estate is owner occupied. Many of the residences in the Reliez Valley Rd / Pleasant Hill Rd neighborhood are established but not old, having been built between 1970 and 1999. A number of residences were also built between 1940 and 1969. Real estate vacancies in Reliez Valley Rd / Pleasant Hill Rd are 4.7%, which is lower than one will find in 76.2% of American neighborhoods. Demand for real estate in Reliez Valley Rd / Pleasant Hill Rd is above average for the U.S., and may signal some demand for either price increases or new construction of residential product for this neighborhood.