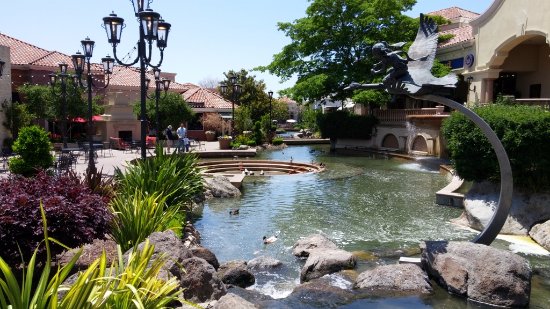 Danville is located in the San Ramon Valley and has a family-friendly, small town vibe. Located 30 minutes from San Francisco, Danville is home to some of the most desired neighborhoods in the East Bay.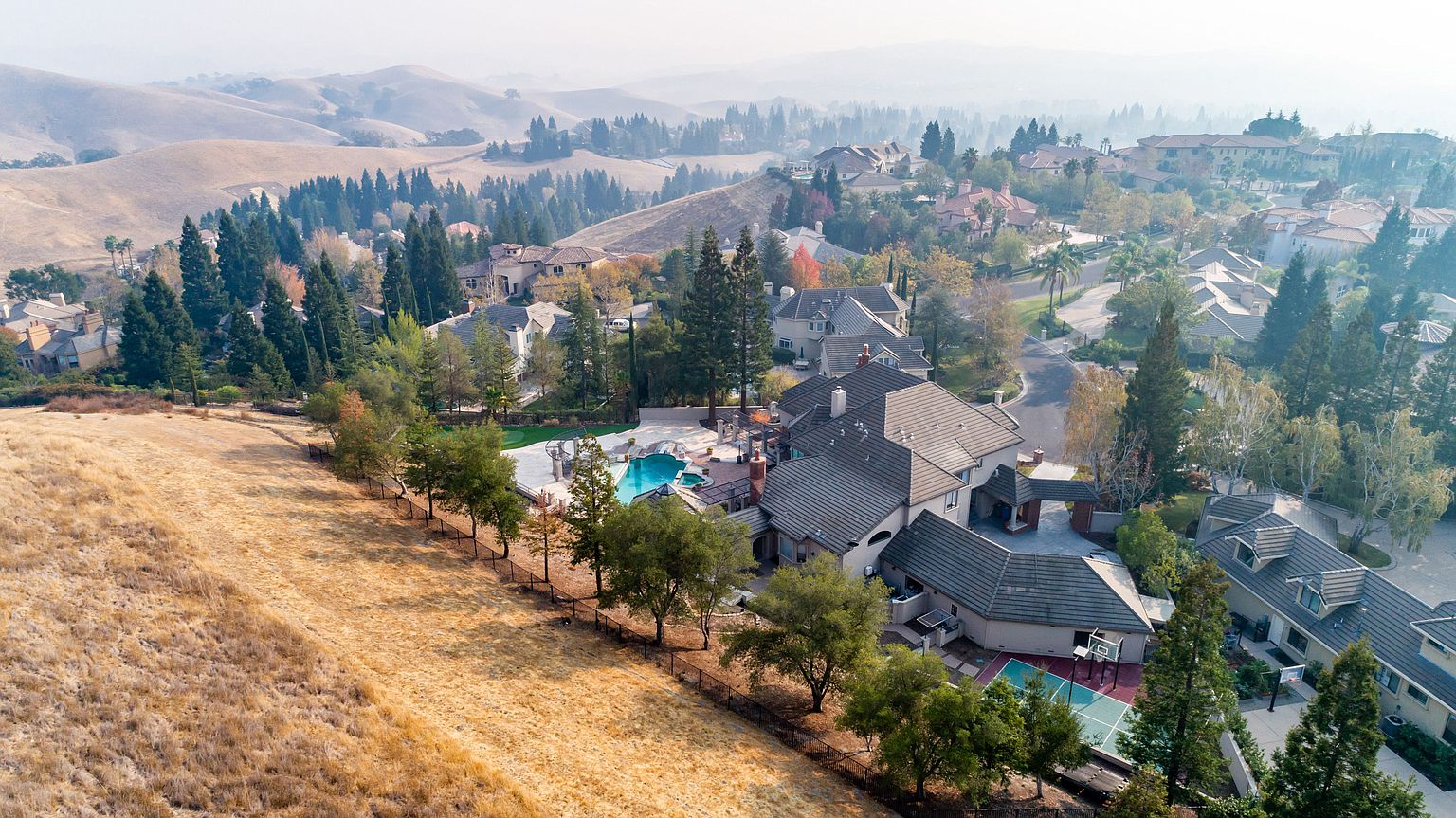 Blackhawk
This is a neighborhood within the unincorporated area of Danville CA, and boasts expansive views, large lots, and has a median home value of approximately $1.8M. This rural area is the home of the Blackhawk Country Club and Blackhawk Plaza shopping amenities.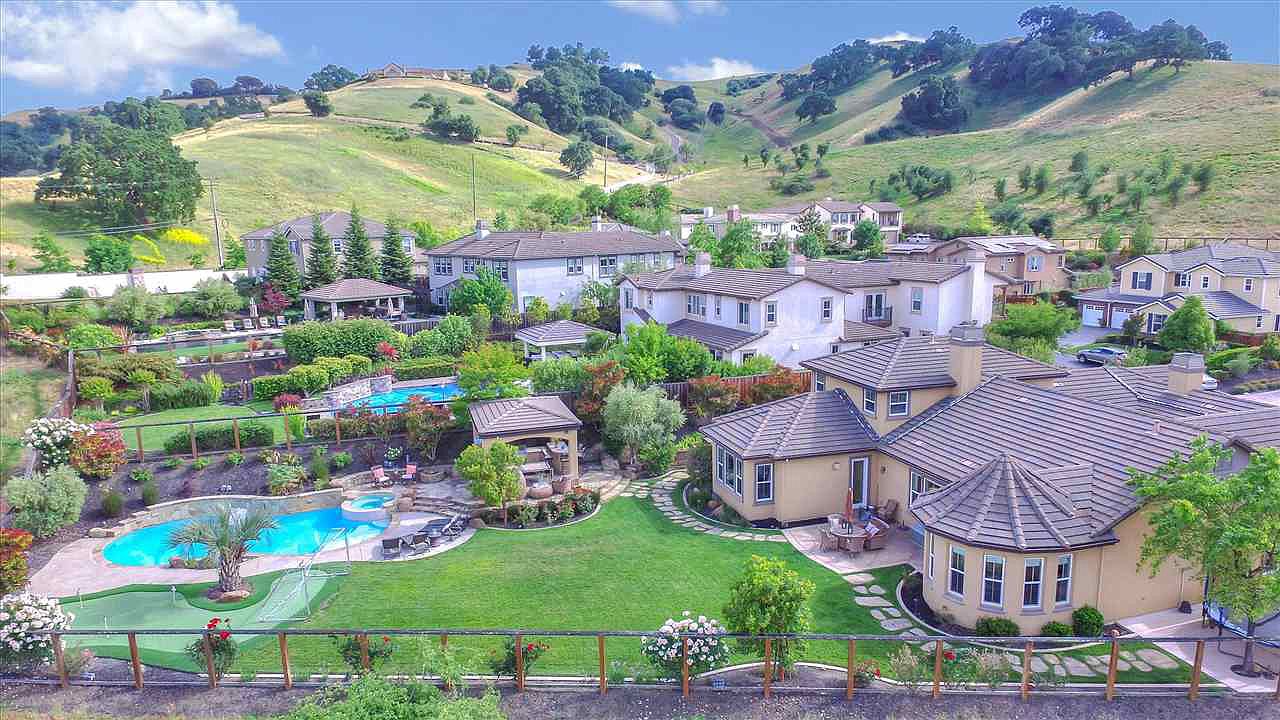 Short Ridge - Diablo
Located south of Diablo Road and east of Camino Tassajara Road, the Short Ridge area median home values are approximately $1.7M and enjoy stunning views and large lots.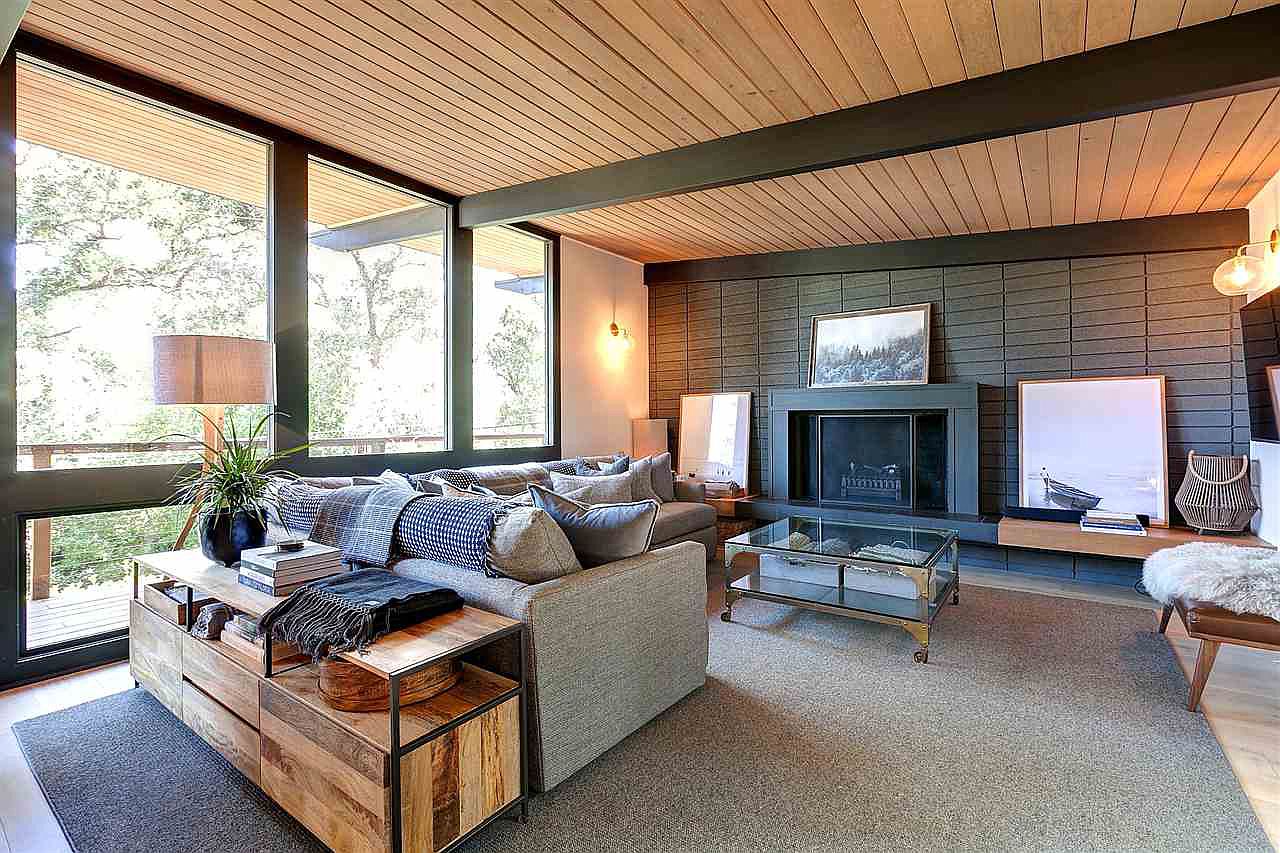 Towncenter
The Towncenter of the Town of Danville is primarily made up of medium sized to large single family homes in a well-established area. The median home price is $1.5M with a very low vacancy rate and tight housing supply.